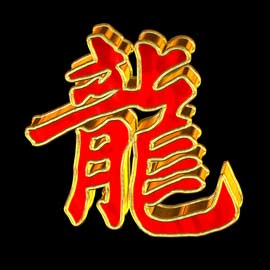 In 1940 (in a year of the drake in the element metal) , I was born north of Berlin. Beginning in 1945, I spent my childhood in Southern Bavaria with grade school and high school through my adolescence. After that, I began my occupational training, where I studied mechanical engineering/technology.
In the subsequent decades, I went through different professions, predominantly as an independent entrepreneur, which led to my decision to pursue my preference: retirement.
Since January 2000, I have now been retired full-time. My wife and I have moved our residence from the South of Bavaria to the South of Spain at the Costa-del-Sol approximately 40 km southwest of Málaga. For the first time, I found quiet here to consider working on my computer as a hobby. Earlier, I had primarily other technical hobbies such as amateur-radio, model cars, and I actively participated in automotive events. Additionally, I have always enjoyed fine arts like classic music - symphonic works and operas - as well as historic architecture and digital photography.
Since my arrival, I have installed an electronic weather-station here in Andalusia and have taken steps to measure and track the weather by recording data since the beginning of 2002. The data is captured through computer software, which is stored and prepared for a visually appealing presentation. It can offer graphics of the day -, week -, month - and year with various diagrams and lists. The software, called "WSWin32", was created by Werner Krenn and can also provide alerts, weather analysis and forecasts. The very detailed statistics allow interesting insight into the climate changes, and actually disregards extreme values, recognizes deviant measurements from the norm quickly, and adjusts accordingly. The moon cycles (included rises and sets) are shown just as clearly as time of sunrise, sun culmination and sunset. From my Homepage, from now on it, it should be possible to have access to read my current data, as well as data from previous years, 24 hours a day.
My own weather-station has now been linked to my website and so I can present you correct weather statistics of Costa-del-Sol, every day, round the clock. From other weather stations of our area you can find additional informations. Now you can see outside temperature - max. /min., rel. humidity, atmospheric pressure - tendency, wind - strength and direction, precipitation - rain quantity and of course, sunshine duration and more, from my own station.
Back
Back
Letzte Aktualisierung: 01.06.2007 02:01